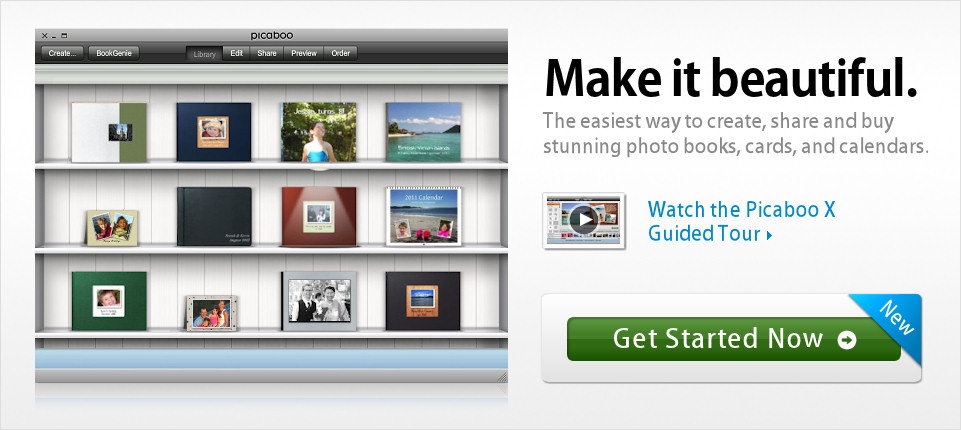 Picaboo
once again is offering their
"B1G1 Free" deal
on all classic photo books, using promo code "BGSPRING" through March 14th. I took them up on this offer back in the fall, and that's what my husband and I gave as Christmas gifts to all of our family. We put pictures of our little Levi's first year, special moments with family, etc... with Bible verses on each page. The grandparents loved them, and so did all of our siblings! And we loved being able to do something special for only half the price...
Picaboo
has been my favorite photo book site, because it allows so much freedom in creating exactly what you want!
What kind of photo books have you made, or would like to make? (I've heard of people even doing family recipes in the book!)
* This post contains my Picaboo affiliate link. Various deal sites sometimes offer referral credit, and I want to always let you know if I would be earning credit, but it's not my main motivation with most deals!